Mr. Bojangles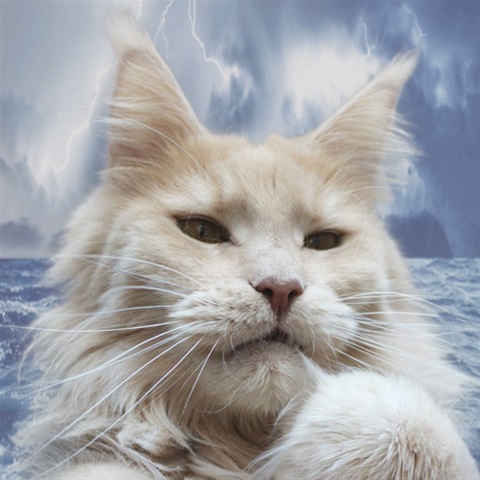 Big-Hannibals Mr. Bojangles
Born 01-10-2014 in Germany
Mother: Big-Hannibal Magic Princess
Father: Timaracoon Di Caprio
Cream Smoke
Pedigree Mr. Bojangles
"No beauty shines brighter than that of a good heart, you are my sun on a gloomy day, like a lighthouse in a stormy sea. So, if ~forever~ exist, please let it be you!"
Mr. Bojangles, my big love and special Sweetheart! Not only because he is my first boy from Germany but also because he is so very sweet for me. When I saw his kitten picture I get a very special feeling in my heart! But this breeder was in Germany far away from us so I had in mind that it was not possible for us. That night when I was go sleep I had all the time his picture in my mind and I couldn't get him out of my mind. My husband say, why you send not a message to the breeder and ask or he is available, the distance is not impossible and we can do it with the car. So, I send direct a message to the breeder and my happiness was big when I heard that he was available! I have to admit that I found it exciting, to reserve a kitten without seeing him in real life and do a big deposit to a breeder that I didn't know well yet. But I am so happy that this tension has not stopped me because Bojangles is one of my most beautiful treasures.
Because Bojangles was 5 weeks old when we chose him, we were on time to choose his own name for his pedigree. I chose Mr. Bojangles because I am a fan of Frank Sinatra and Robbie Williams and they both have the song Mr. Bojangles. When he was a kitten he looked like a clown, always finding something to do that our other cats had never discovered. He once jumped on a narrow frame of the window above the kitchen door and he meow loudly cheerfully with his tail in the air to tell us "look at me, how cool is this"! He always walked around the house with his athletic slim body and long legs fast and he has made us laugh very loudly so many times. Now that he is older he does less of those antics, but he is still our active clown who always walks by with a fast walking pass.
Our sweetheart has a wonderful sweet and cheerful character that makes him so special. When I get away and come back home he is already at the door, than he looks deep in my eyes and screeming to me with a beautiful sweet sound and than he is jumping in my arms and give me a lot of kisses in my face. He talking whole stories to me and when I am lying in bed he is always close to me under the blanket. He is very affectionated and he give the most wonderful sweet nose kisses.
All my animals are special to me and very sweet but Bojangles has things that makes him the most special for me. Every time as I look in his eyes I have a special feeling in my heart, as Bojangles look in my eyes it looks or he know everything what is in my mind and what I feel. He love it as I take him in my arms and dance with him while I sing his own song BoBojangelie BoBo in the lie! My lovely boy that make contact with me on a human way with his eyes and sounds, he is for sure a gift from heaven!
When Bojangles as kitten was home with us I felt that something was wrong with his belly, it turned out to be a umbilical hernia and luckily the vet was able to correct this with an operation during his castration.
At the end of August 2016 there was a day that I was very scared of losing Bojangles. It was a horrible and very sad time. Bojangles is always a happy clown, but not this morning, when I was out of bed I saw that he did not immediately come run up to me with his funny and sweet sound to wish me a good morning and that made me direct allert! He was a pathetic animal and I saw that something was wrong with him! The night before we went to sleep there was nothing wrong with him and everything was perfect! It was weekend and our own vet was not open so I called the emergency vet. We could go there at the end of the day, the vet examined him, but they could on that moment not find a reason why he was so sick. They decided to keep him on the drip that night in the clinic. When we went home without Bojangles my heart broke into a thousand pieces and I could only cry. Not knowing what was going on with him caused a big fear and I was very afraid of losing him. That night was the longest night in my life and I was inconsolable. The next day the vet call me with a update, Bojangles seemed to have recovered and we were allowed to pick him up. I was so happy and didn't know how fast I had to get in the car to pick him up! But when Bojangles was home I immediately saw that it was still not good, he was not my Bojangles as I know him and when I looked into his eyes I saw that he was in pain! I call direct back to the vet, they say that it maybe comes because the stress of the night in the clinic, but I was sure there was more and I say that I come back with him and that they must make a X-Ray of his stomach and intestines. Back by the vet we do the X-Ray and then it was clear that something was indeed wrong in the stomach or intestines but they could not see immediately what the problem was. The vet decided to do an emergency operation so that he could look into the intestines and again starts a horrible sad moment. We were so happy that after the operation we hear that they had found the problem! There was a blockage in his intestines, they have removed it and it turned out to be a piece of soft plastic toy. When I heard that, I immediately knew what it was! More than half a year earlier I discovered that a piece of 1 of the dog toys had been bitten off, we searched the whole garden and house but could not find the piece. The following days we kept an extra eye on the dogs and cats but no one showed signs so everything seemed fine. Never expected that more than a half a year later this could cause problems. The vet said that it is not very often that the problems arise so long later. But it can happen because the toy is in the stomach and does not cause any problems there, sometimes something as that can stay in the stomach for months and then suddenly go towards to the intestines and then the problems follow. I was so happy the reason was found and that we heard that Bojangles would soon recover from this now that the piece of toy had been removed from his intestines. Because Bojangles got a fever after his operation, he had to stay two more nights in the clinic, then he was allowed to go home and when he was home we had direct back our happy and sweet clown, after all the stress and tears that was one of the best and most beautiful days of my life!
Family:
Bojangles his mother is also the mother of Midnight Jewel and the grandmother of Flash Gordon
Bojangles his father is also the father of Siddhi of Love, Magic Thunder, Chapman Mr. Dreamy, Countdown Pablo & Samuray Merlin and the grandfather of Flash Gordon, Sweet Vinzent, Sweet Vancouver, D'Amore Federico, Enchanting Angel, Midnight Jewel, Precious Firebird & Magical Surprise
Bojangles his grandmother is the mother of Magic Thunder, the grandmother of Precious Firebird and the great-grandmother of Laguna Surprise & Special One Sinatra
Bojangles his grandfather is also the grandfather of Chapman Mr. Dreamy, Countdown Pablo & Precious Firebird and he is the great-grandfather of Laguna Surprise, Special One Sinatra, Magical Surprise, Sweet Vinzent & Sweet Vancouver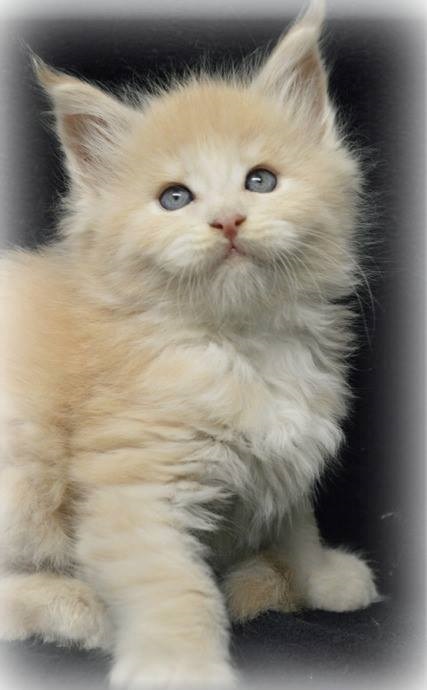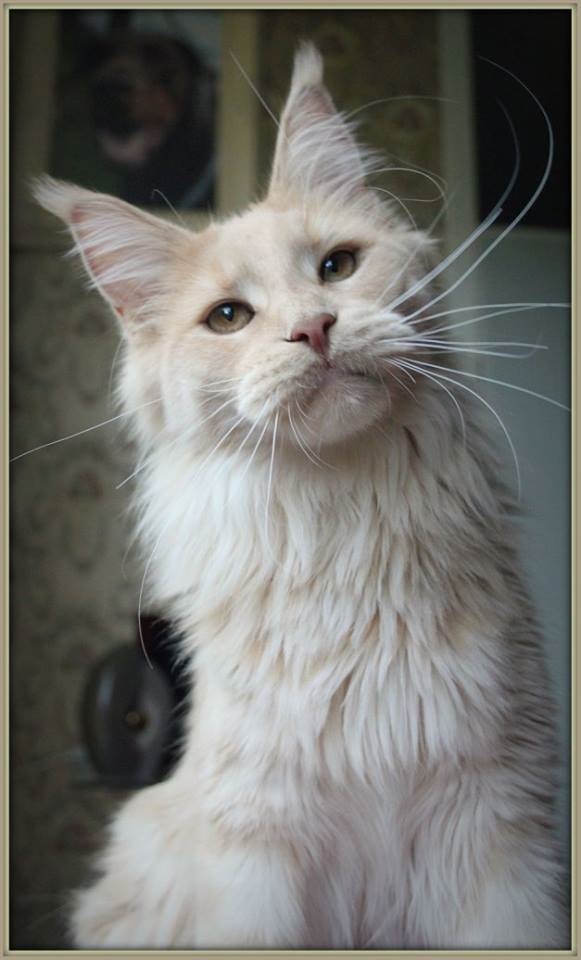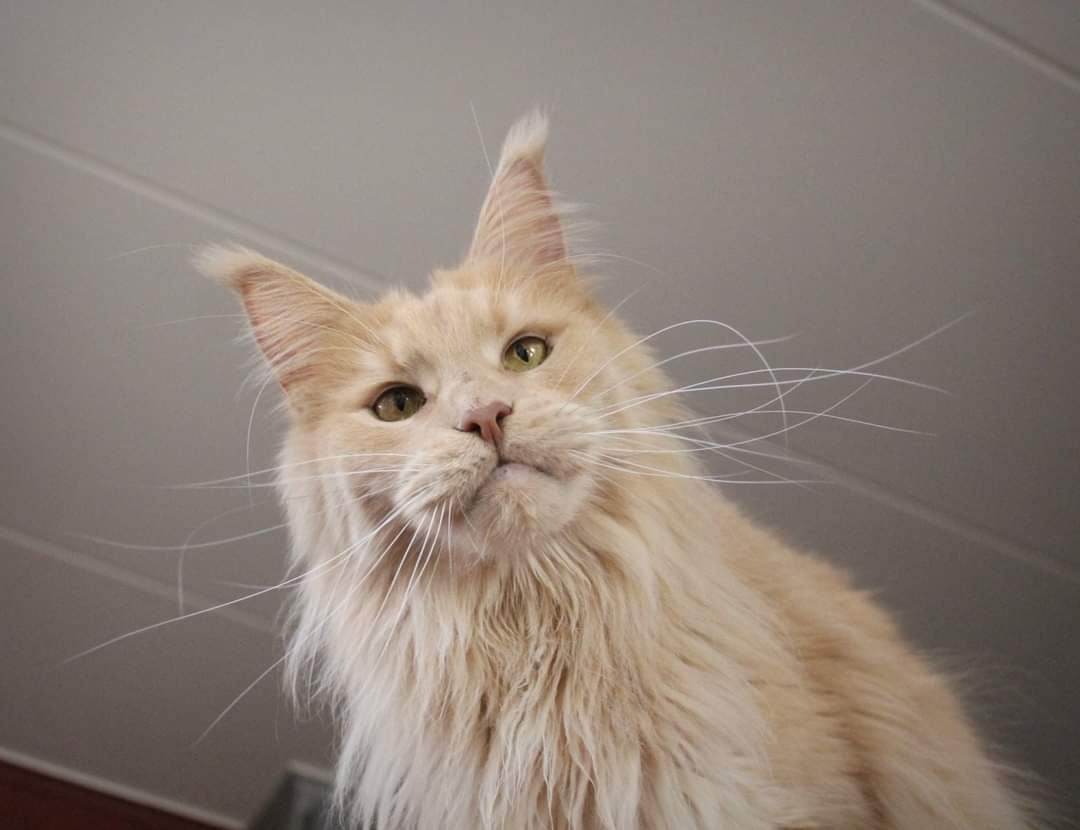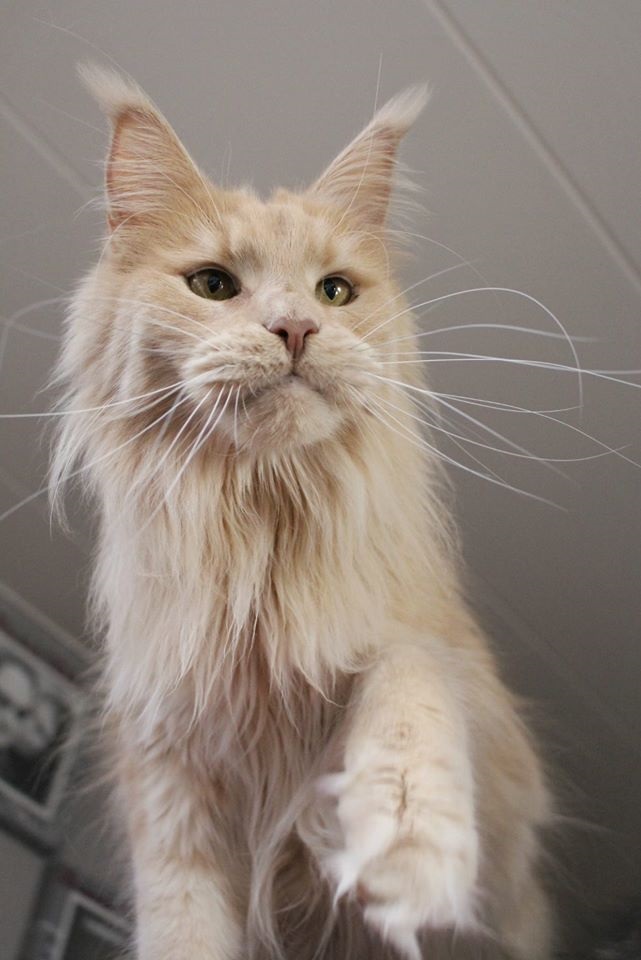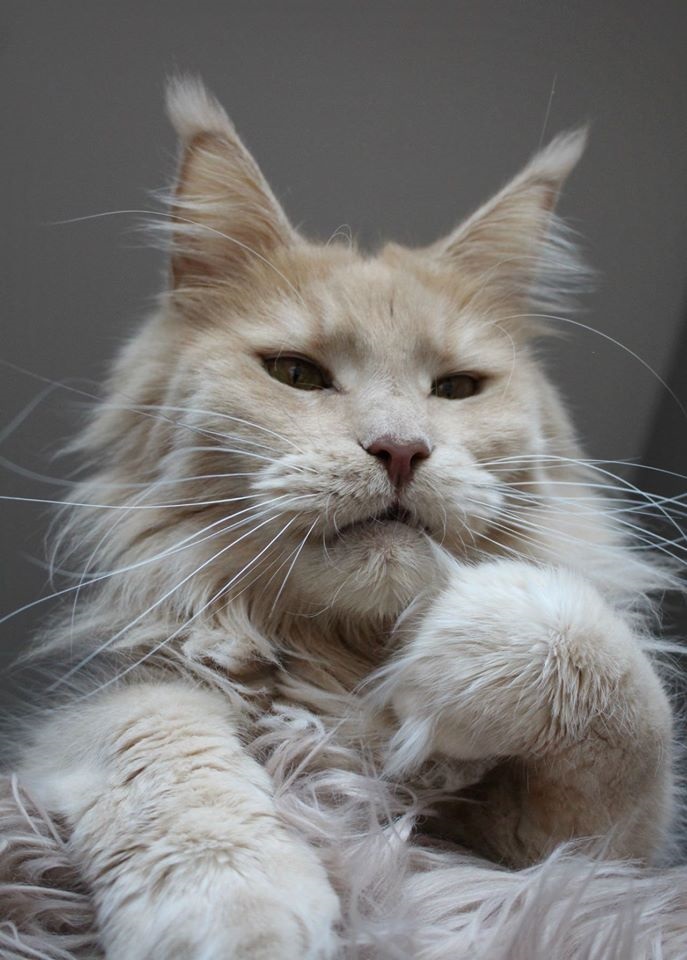 "I knew a man "Bojangles",
And then he'd lightly touch down.
Please Mr. Bojangles Dance again"
Mr. Bojangles 01-10-2014 / 18-11-2022
"No beauty shines brighter than that of a good heart, you are my sun on a gloomy day, like a lighthouse in a stormy sea. So, if ~forever~ exist, please let it be you!"
The day you came in to my life we bonded from the start. You brought happiness to all my years and pure love in to my heart. There is no other like you, you where beautifully unique! And my heart break that I have you now not longer here with me. The tears are there from now every minute, every week. Even in your absence there is hope my big love. By the Rainbow Bridge we'll meet to love, kiss and cuddle again!
My heart is broken, the battle is lost. Love is also letting go in order to avoid serious suffering. This was the last thing I could do for you darling, but it was the hardest part and most difficult. In my arms, buried with all my love and kisses you fell asleep peacefully. Tears are flowing and I don't know how I'm going to get through the days without you! You are now back with your friends whom we miss so much every day. I am without words, torn with grief.
Thank you so much my big special love, that you was 8 years in my life, for all the smiles, kisses and pure love that you had give me. I miss you so so much, my life without you go be never the same .
Bojangles fought 1 month until the last day but we lost the battle against his heart failure.
I don't regret the fact that you are now free from pain, now you can be our real happy Bobojangelie again, run, play, be the clown and sleep snugly and warm together with your friends. But what I can't deal with is that I have to take your body to the crematorium. Now I can still touch you, but soon you will only be tangible in my heart and mind. How can I do that, how the hell am I supposed to let you go for good, I'm so afraid I can't. Dear sweet Bootje, I miss you so much ! Again it is so clear that you were always around me, you gave me so much every day and despite your friends who give me a lot of comfort and love, it feels cold, silent and empty. You know darling, mummy loves you all dearly, but Bootje, my dearest Bootje, you are, you were and you will always be so very special! Darling, please give me the strength to let go of your body today. I'm so sorry darling, I'm so so sorry!! Bojangles get a cremation and after that we bring him back home and get his urn a place by his friends, there where he belongs forever.
I can say it hundreds of times that my life will never be the same without Bojangles. Not everyone will understand, but Bojangles was one of the most special animals in the whole world. What I was allowed to feel every day in his presence confirmed that every day. Bojangles, my cheerful sweetheart who was always around me, he was equally sweet to everyone, he was great for kittens and he gave them hundreds of kisses right from the first meeting. Drinking together with his half brother Siddhi, they have been doing this since a kitten and they have always continued to do so. When you saw Bojangles approaching with his slender long legs, his tail in the air, you immediately felt an enormous joy. This is a great consolation, that Bojangles really had a great life. But missing him now that is really heavy and I don't know if I will ever be able to give this a place. His amazing kisses every day, his head cuddles on my chin, his wonderful happy sound, I miss this so so much!
In a time of 5 months saying goodbye to two sweethearts who are so very special to me. Two souls that were indescribably unique, always present and so very affectionate. Special souls who came into my life for a reason and who made it known from the first time they looked into my eyes. I felt it every day, every hour and every minute. They have given me so much and I am so grateful for that! Now it's quiet, empty and cold and I don't know if I can ever really give this big sadness and lose a place.
Purr'Fect Hero & Mr. Bojangles two Angels, two unique souls. In my heart they live forever but without them my life go be never the same!