Special One Sinatra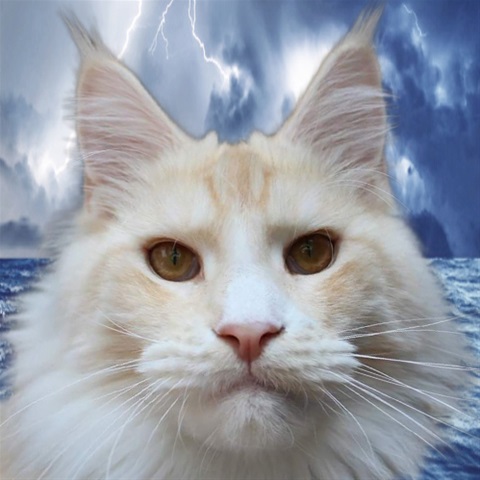 Big-Hannibals Special One
Born 14-10-2015 in Germany
Passed Away on 09-01-2017
Mother: Lionbugs Apple
Father: Big-Hannibal Mc Kinley
Red Silver Blotched Tabby White
Pedigree Special One Sinatra
Special One boy because he is the only kitten out this combination. My dream was a red tabby boy with lots of silver and Sinatra makes that dream come true. I gave him de name Sinatra because of the famous old singer Frank Sinatra that I love. Sinatra is amazing, I love his looks but even more I love his character. He is my baby sweetheart, very soft and gentle and when I call his name he is running to me with his long tail high in the air. He loves it to lying with me for cuddle. When he hear that I make his food he running to the kitchen and screeming with his funny sound. he is a big boy but for me he is my little baby becouse he was the youngest boy that we pick up and I think for me he is always my little sweetheart, also when he is growing up to a big boy. He love it to lying in my arms and that I dancing in the room with him, that is so sweet too see and than he looks deep in my eyes with a very lovely twinkel in his eyes especially as I sing his song "SiensienSinaasappelliem" I love his silver color, he has a beautiful strong body with a long tail and he is not so high on his legs. Sinatra is big friends with all the sweethearts, he is a soft and calm boy and he love it as the other sweethearts cuddle and wash him. He is my beautiful sweet Silver King!
Family:
Sinatra his father is also the father of Laguna Surprise
Sinatra his grandfather is the father of Precious Firebird
Sinatra his grandmother grandmother is the mother of D'Amore Federico & Enchanting Angel and the grandmother of Samuray Merlin, Purr'Fect Hero, Flash Gordon, Sweet Vinzent, Sweet Vancouver & Simple Obsession
Sinatra his great-grandmother is the mother of Magic Thunder, the grandmother of Mr. Bojangles & Midnight Jewel and the great-grandmother of Flash Gordon
Sinatra his great-grandfather is the grandfather of Mr. Bojangles, Midnight Jewel, Chapman Mr. Dreamy & Countdown Pablo and he is the great-grandfather of Magical Surprise, Sweet Vinzent & Sweet Vancouver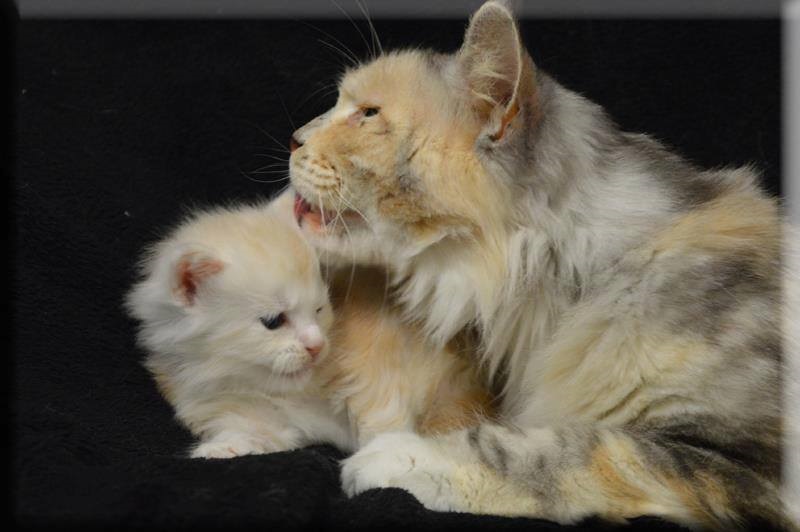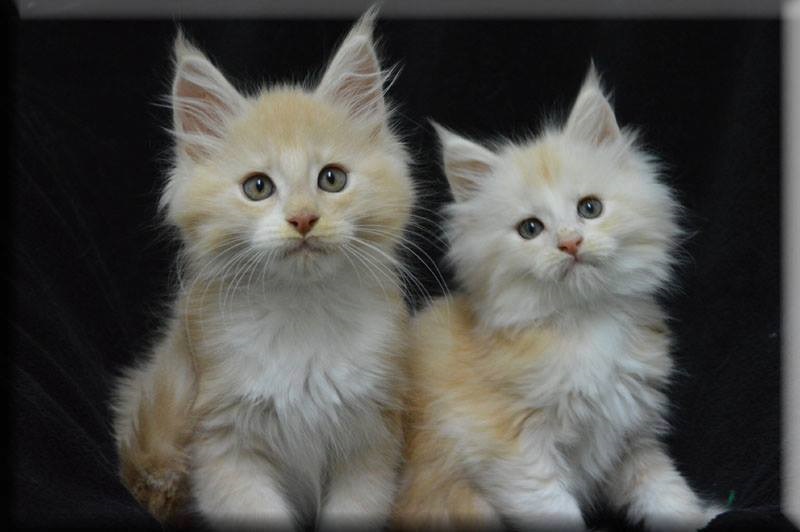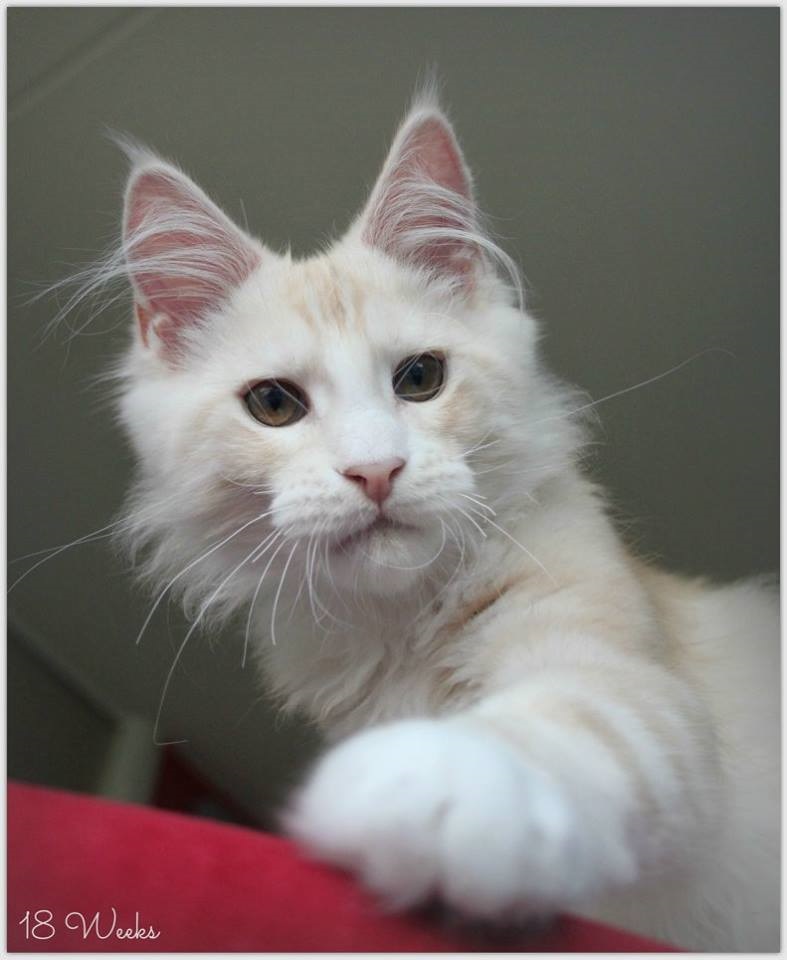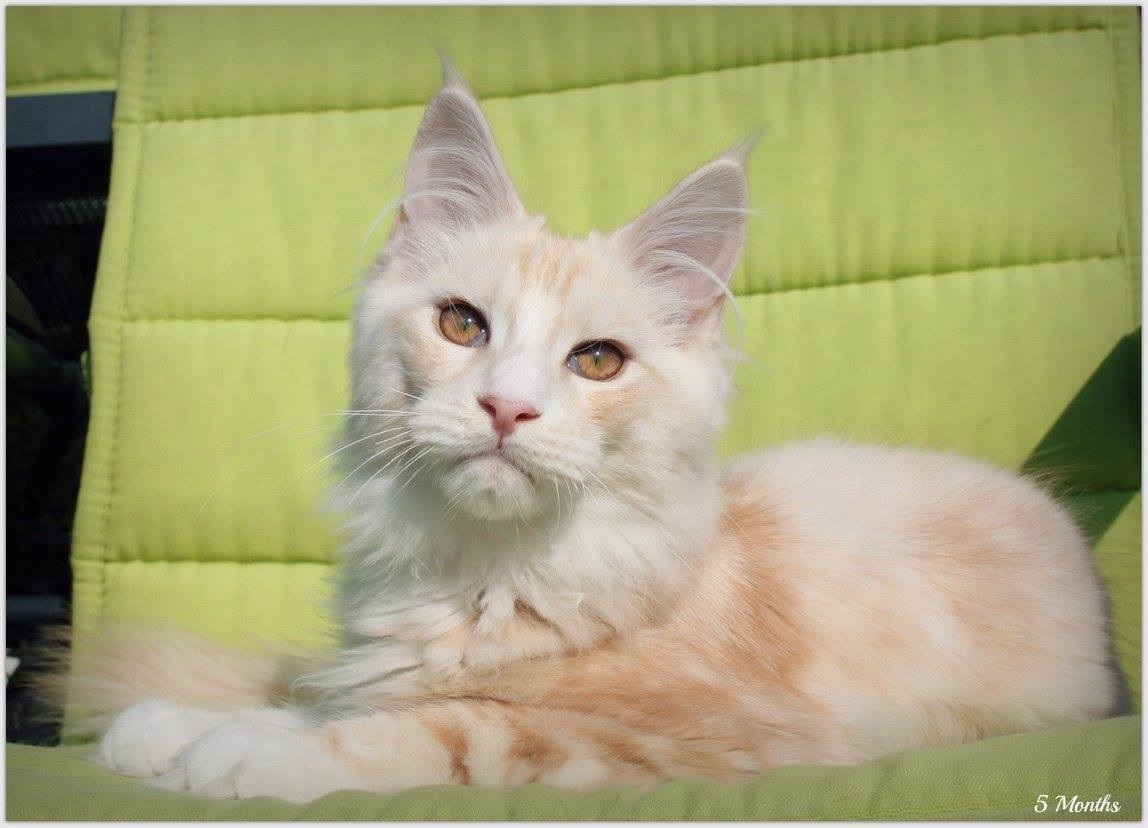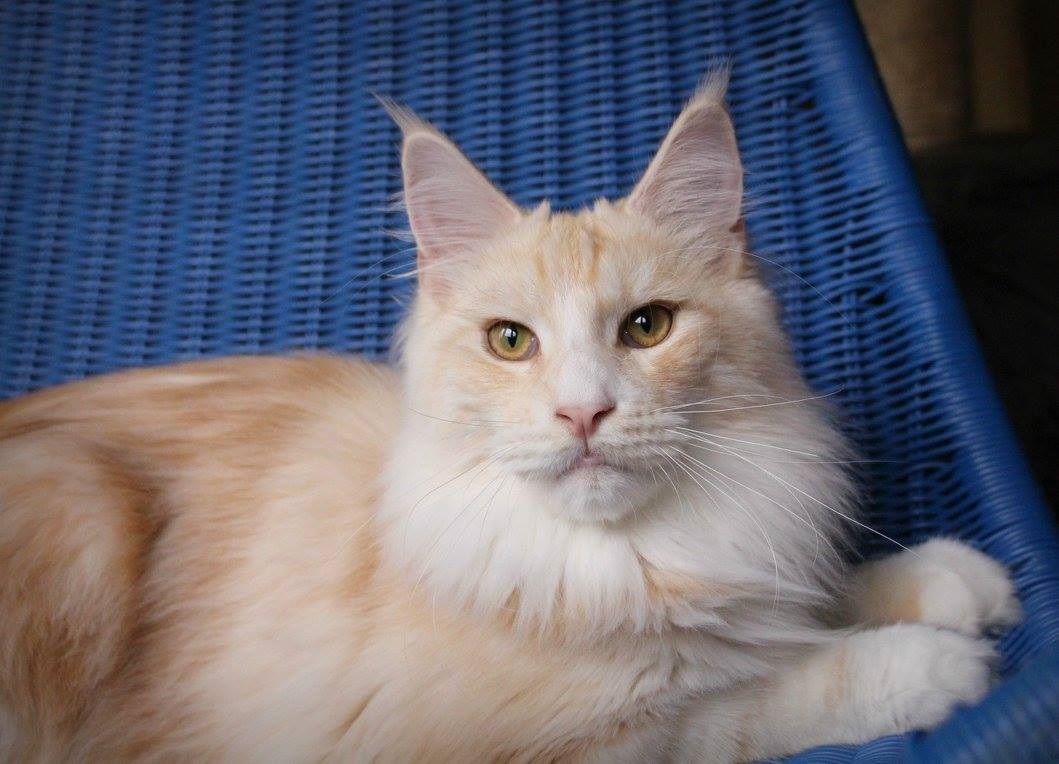 10-01-2017
It feels as a bad dream, that I can wake up and Sinatra is alive in front of me.. But it is not a bad dream, it is reality! My sweetheart is no longer alive, does not come up to me with his tail in the air when I sing his song, is no longer with me in bed to cuddle and I miss him , I miss him so much now! No peace in my body, looking each time how it goes with the other cats, jump up by every sound we hear.. Difficult decisions we had to make, autopsy yes or no, my child give away to strangers and not see him back, I can't do that espacially not because for us and our vet it is clear that he passed away of a acute cardiac arrest. We have him now in a soft basket where he is or he is sleeping, this morning we bring him to the crematorium, we say goodbye, look for an urn, one specially for Sinatra. And then we bring him back home, then my sweetheart is back home, where he must be forever, where always is love for him and where his friends live. I follow my feeling, the way it's gone so quickly, so unexpectedly, he was not sick, I saw him a little time before he was death and all was okay, a happy boy, good look in his eyes, not sick or unhappy. And not yet 30 minutes later he is walking and falls dead on the ground, in the middle of the floor near the window where he'd always looked outside, clearly visible that he has not felt that he was going to die, I feel that it was his heart, I am sure that he has had no pain and fortunately he has not suffered, perhaps his friends were there when it happend, maybe they would have seen it happen because Rico was by him when we saw Sinatra lying on the ground. I'm glad I was home, I am almost always at home but now I am very happy that I was, I was working on the laptop, no music or television and all the sweethearts were sleeping so as they always do in the afternoon. It was so quiet in the house, as Sinatra has made sound before he died than I had definitely heard that and I have see him a little time before and that there was nothing wrong with him, also in the morning he was eating with happiness of the meat with wetfood so as he always did.
The sorrow is so big, the big loss and the silence is even quieter. He had recently his first birthday, it's so unfair!
I miss you my sweetheart, so much! Thank you for all the love that you have give me , now you are with Dico and Ziva and I am sure on one day we see each other back! In my heart you live forever, I am so thankful that I had can enjoy all your love and happiness.